Fiberglass Mesh Manufacturer in China - High-Quality Supply and Wholesale Exporter
Jiangsu Xiangbai Fiber Co., Ltd. is proud to introduce our top-quality Fiberglass Mesh! Our Fiberglass Mesh is a versatile material made of woven fiberglass strands that are coated with a special resin. The result is an incredibly durable and strong material that is perfect for a wide range of applications.

Our Fiberglass Mesh is ideal for plastering, masonry, and stucco work. Its high strength and flexibility make it perfect for reinforcing concrete structures, and it can be used in the construction of walls, roofs, and floors. It is also a great material for use in mold and mildew prevention because it is very resistant to moisture.

Our Fiberglass Mesh comes in a variety of styles and sizes to meet your specific needs. Whether you need a roll of mesh for a large project or just a small piece for a repair job, we have you covered. It is easy to cut and install, making it a popular choice among DIYers and professionals alike.

So if you're looking for a reliable and durable Fiberglass Mesh, look no further than Jiangsu Xiangbai Fiber Co., Ltd. Our high-quality product is sure to meet your needs and exceed your expectations!
Jiangsu Xiangbai Fiber Co., Ltd.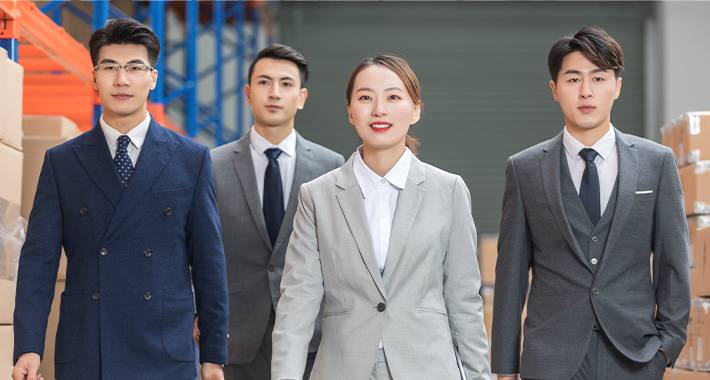 High-Quality Fiberglass Mesh Supply from Exporter in China
Reviews
Related Videos
Fiberglass mesh is a versatile and durable material that has a wide range of applications in construction and engineering. Made of high-quality glass fibers, the mesh is woven into a strong, flexible mat that is resistant to tears, punctures, and shrinkage. This material is widely used in reinforcing cement, plaster, and other materials that are prone to cracking, as it helps to distribute stress and provide additional tensile strength to the structures.

Fiberglass mesh is commonly used in the reinforcement of concrete walls, sidewalks, floors, and foundations to prevent cracking and ensure the durability of the structures. It can also be used to reinforce roofing and waterproofing membranes, as well as in the fabrication of composites and vehicle parts.

One of the key benefits of fiberglass mesh is that it is lightweight and easy to handle, which makes it ideal for both DIY and professional applications. It is also resistant to moisture, chemicals, and UV radiation, which makes it an ideal choice for outdoor use in harsh environments.

Whether you are building a new structure or repairing an existing one, fiberglass mesh is a reliable and cost-effective material that can help ensure the structural integrity and longevity of your project. With its many benefits and applications, it is no wonder that fiberglass mesh is a popular choice among architects, engineers, and builders all over the world.
Great quality fiberglass mesh! Sturdy and perfect for reinforcing surfaces. Highly recommend for construction and DIY projects." #productreview #fiberglassmesh #construction #DIY
Mr. yifei xiang
Great quality fiberglass mesh! Easy to cut and install for any DIY project. Provides excellent reinforcement and durability. Highly recommended!
Ms. Jane Bian
Contact us
Ms. Jack Sun: Please feel free to give your inquiry in the form below We will reply you in 24 hours