Wholesale Heavy Duty Filament Tape from Top Manufacturer in China - Order Directly from OEM Supplier for Best Supply Deals
Introducing the Heavy Duty Filament Tape by Jiangsu Xiangbai Fiber Co., Ltd. This is a high-performance tape designed to meet the most demanding packaging needs. It is made of industrial-grade materials that provide exceptional strength, durability, and adhesion. The tape features a fiberglass filament that runs from one end to the other, providing maximum support and resistance against tearing, puncturing, and splitting. It also offers a consistent and reliable hold that can withstand extreme weather conditions and rough handling. The Heavy Duty Filament Tape is ideal for sealing heavy boxes, bundling items, reinforcing packaging materials, and securing sharp-edged products. It is available in different sizes, thicknesses, and colors to suit various applications. Plus, it is easy to use and requires no special equipment or training. With Jiangsu Xiangbai Fiber Co., Ltd.'s Heavy Duty Filament Tape, you can ensure that your products are secure and protected during transit and storage.
Jiangsu Xiangbai Fiber Co., Ltd.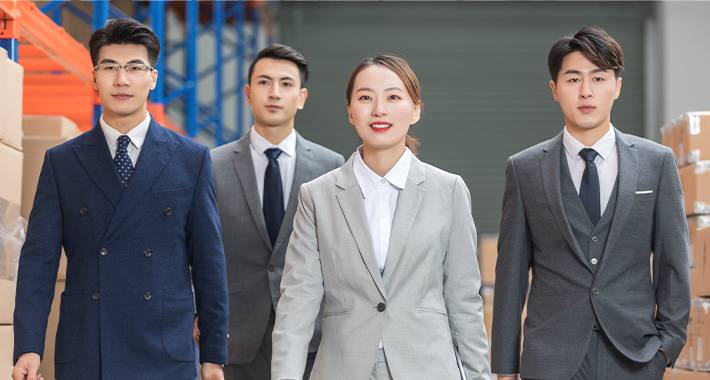 High-Quality Heavy Duty Filament Tape | Trusted Manufacturer in China
Reviews
Related Videos
Looking for a durable and strong adhesive tape for your industrial or heavy-duty packaging needs? Look no further than our Heavy Duty Filament Tape! Made with high-quality materials, this tape is designed to withstand heavy loads and extreme conditions without tearing or breaking.

Our Heavy Duty Filament Tape features a strong polypropylene backing and a powerful adhesive that bonds instantly to most surfaces. It also has a reinforced fiberglass filament that runs lengthwise, providing extra strength and resistance against tearing or splitting.

This tape is ideal for securing heavy packages, bundling materials, and reinforcing boxes or tubes. Its thick and robust texture makes it resistant to punctures and abrasions, ensuring that your items stay intact and unharmed during transit.

Moreover, this Heavy Duty Filament Tape is easy to use. It can be torn manually or cut with scissors, allowing you to customize the length and width of each application. Plus, it doesn't leave any residue or damage surfaces when removed.

Overall, our Heavy Duty Filament Tape is an essential tool for any industrial or commercial packaging operation. It guarantees secure and reliable sealing, enabling your products to arrive safely at their destination. Try it today and experience the difference!
Top-notch Heavy Duty Filament Tape! Strong adhesion & durability make it ideal for packaging heavy items. Highly recommended for shipping & storage.
Ms. mary hou
Amazingly strong and durable! The Heavy Duty Filament Tape exceeded my expectations in every way. Perfect for packaging and securing heavy items. Highly recommend!
Ms. Coco Li
Contact us
Ms. Nancy Wong: Please feel free to give your inquiry in the form below We will reply you in 24 hours