Wholesale Filament Strapping Tape Manufacturer - OEM Supplier from China
Jiangsu Xiangbai Fiber Co., Ltd. proudly presents its high-quality Filament Strapping Tape. This durable tape is made from strong fiberglass filaments that ensure superior strength and stability. Ideal for heavy-duty packaging, palletizing, and bundling, this tape is a must-have for industrial use.

With extraordinary adhesion and flexibility, this Filament Strapping Tape is perfect for securing even the most irregular and uneven surfaces. It is also resistant to moisture and temperature changes, providing excellent protection for your products during storage and transportation.

Moreover, our Filament Strapping Tape is easy to use and efficient, with a convenient dispenser and a smooth tear feature that eliminates the need for scissors or knives. It is available in different thicknesses and widths to cater to your specific needs.

Choose Jiangsu Xiangbai Fiber Co., Ltd.'s Filament Strapping Tape for a reliable and cost-effective solution to your industrial packaging needs.
Jiangsu Xiangbai Fiber Co., Ltd.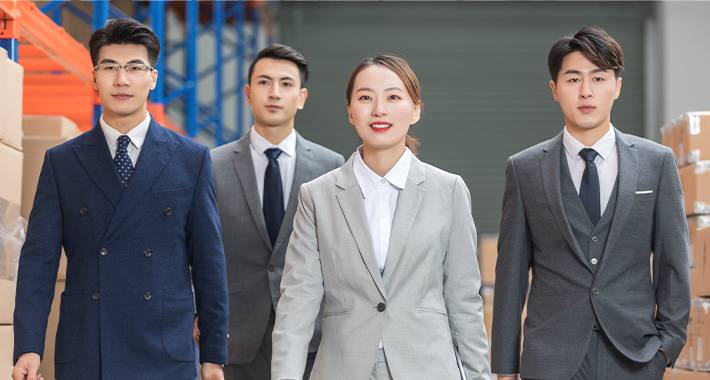 High-Quality Filament Strapping Tape: Get it Wholesale from China
Reviews
Related Videos
Filament strapping tape is an essential tool in various industries, including shipping, logistics, and manufacturing. This tape is made of strong strands of fiberglass filaments that provide excellent reinforcement and durability, making it ideal for securing and packaging heavy-duty items.

Whether you need to bundle boxes, reinforce packages, or seal containers, filament strapping tape is the perfect choice. It provides superior holding power and tear resistance, making it perfect for handling heavy loads and rough handling conditions.

The tape's adhesive is specially designed to stick to a wide range of surfaces, including cardboard, plastic, and metal. This reliable hold ensures that your packages stay secure and protected during transportation.

Filament strapping tape is available in a variety of widths and thicknesses, making it a versatile solution for different applications. Whether you need a heavy-duty tape for industrial applications or a thinner tape for light packaging, the options are endless.

Furthermore, filament strapping tape is an eco-friendly option for packaging as it is made of biodegradable materials. This makes it a great choice for environmentally conscious businesses that strive to reduce their carbon footprint.

In conclusion, filament strapping tape is a versatile and reliable solution, ensuring your packages have a safe and secure transit. Its superior strength, durability, and eco-friendliness make it a must-have for any business that deals with shipping, logistics, or manufacturing.
Strong and reliable! The filament strapping tape held everything in place without breaking or losing its grip. A must-have for all packing needs.
Mr. aosite Guangdong
This Filament Strapping Tape is amazing! It's strong and durable, perfect for use in packaging and heavy-duty applications. Highly recommend! #Packaging #Moving #Strong #Durable
Ms. ping xiao
Contact us
Mr. Boss Huang: Please feel free to give your inquiry in the form below We will reply you in 24 hours