Wholesale Drywall Joint Tape - Trusted Manufacturer & Exporter. Enhance your drywall finishing with quality supplies from China's leading OEM supplier. Shop Now!
Jiangsu Xiangbai Fiber Co., Ltd. is proud to introduce our high-quality drywall joint tape. Our tape is made from premium fiberglass material that ensures strength and durability. It is designed to provide superior performance during drywall installations by covering joints and preventing cracks from forming.

Our drywall joint tape offers excellent adhesion and does not shrink, making it easy to apply and ensuring a smooth finish. It has a self-adhesive feature, which minimizes the need for additional adhesives. It is also resistant to moisture, mold, and mildew, ensuring long-lasting performance.

At Jiangsu Xiangbai Fiber Co., Ltd., we understand the importance of high-quality products and that is why we ensure that our drywall joint tape meets all the necessary standards for a reliable and efficient installation. Our drywall joint tape is perfect for both professionals and DIY enthusiasts who want to achieve a high-quality finish at an affordable price.

Choose our drywall joint tape for your next project and see the difference in the quality of workmanship. Contact us today for more information and to place your order.
Jiangsu Xiangbai Fiber Co., Ltd.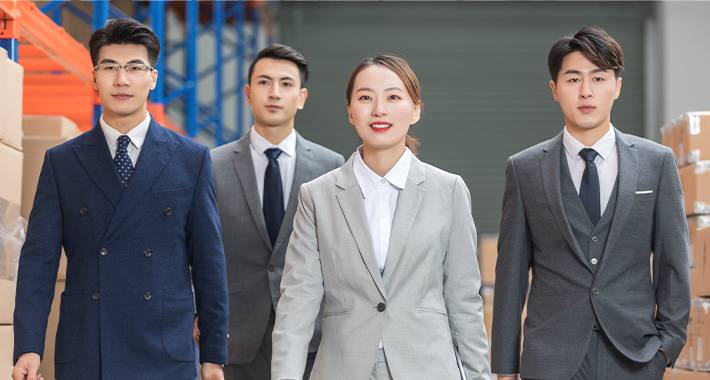 Premium Drywall Joint Tape: Wholesale Supplier from China" - OEM Manufacturer & Exporter | Buy Best Quality Tape for Seamless Finishing.
Reviews
Related Videos
Introducing our high-quality Drywall Joint Tape – the perfect solution for smooth and seamless drywall finishing. Our tape is designed to provide an easy-to-apply, crack-resistant finish for all your drywall projects.

Our Drywall Joint Tape is made of premium-quality materials that combine strength and flexibility to ensure a long-lasting and professional finish. With superior adhesion, our tape is perfect for covering joints, seams, and cracks in your drywall, providing a smooth and seamless finish that is ready to be painted over.

Our Drywall Joint Tape can be easily applied by hand or using an automated taping tool, making it suitable for both DIY enthusiasts and professional contractors. It's lightweight and easy to handle, making it ideal for use on ceilings, walls, and corners.

Our Drywall Joint Tape is also moisture-resistant, meaning it won't crack or peel when exposed to moisture, making it perfect for use in bathrooms, kitchens, or any area that experiences high humidity.

In short, our Drywall Joint Tape is a reliable and durable solution for finishing your drywall projects. With its superior adhesion, easy application, and moisture-resistant properties, you can count on our tape to deliver a smooth and professional finish that is sure to last. Choose our Drywall Joint Tape for your next drywall project and get professional results every time!
Great quality drywall joint tape! Easy to apply and holds up well. Definitely a must-have for any DIY or professional home renovation project." #DrywallJointTape #HomeRenovation #DIY
Mr. Qizhong Huang
Drywall Joint Tape is a must-have for any DIY enthusiast or professional builder. Its strong adhesive properties help achieve a seamless finish for walls and ceilings. Highly recommended!
Mr. Zeping Lin
Contact us
Mr. jieming Wang: Please feel free to give your inquiry in the form below We will reply you in 24 hours