Fiberglass Mesh For Marble
Top-Quality Fiberglass Mesh for Marble | Wholesale Supplier from China
Jiangsu Xiangbai Fiber Co., Ltd. offers high-quality Fiberglass Mesh designed specifically for Marble applications. Our Fiberglass Mesh provides unbeatable strength, durability, and support, and is the perfect solution for reinforcing marble slabs and tiles.

Our Fiberglass Mesh for Marble features a high-quality fiberglass fabric, coated with a special adhesive to ensure perfect bonding with the marble surface. It is also lightweight and easy to work with, which makes it an ideal choice for both professionals and DIY enthusiasts.

The strong and resilient properties of our Fiberglass Mesh ensure that it can effectively resist cracking and chipping, safeguarding the beauty and integrity of your marble surface. Moreover, the mesh can also prevent shrinkage and warping, ensuring that your marble surface stays smooth and level.

At Jiangsu Xiangbai Fiber Co., Ltd., we pride ourselves on producing premium-quality Fiberglass Mesh, designed to withstand the most challenging applications. Contact us today for more information on our Fiberglass Mesh for Marble.
Jiangsu Xiangbai Fiber Co., Ltd.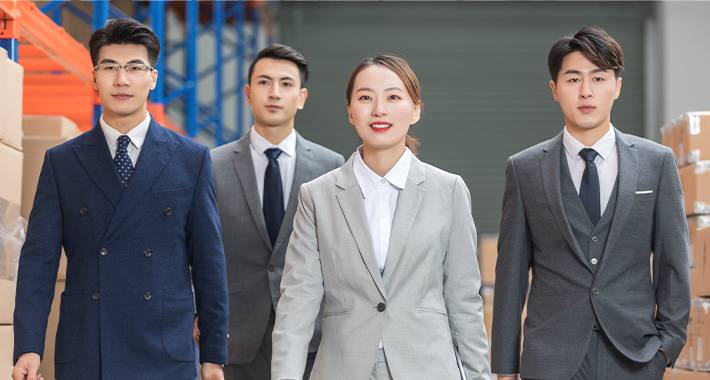 Wholesale Fiberglass Mesh for Marble - Leading Manufacturer & Exporter from China. Get OEM Supply of High-quality Marble Reinforcement Mesh at Competitive Prices! Order now.
Reviews
Related Videos
Our Fiberglass Mesh For Marble is the perfect solution for reinforcing and supporting marble slabs during installation. As a leading supplier of fiberglass mesh, we understand the importance of providing high-quality products to meet the demands of our customers.

Made from fiberglass material, this mesh is strong and durable, providing the necessary support for marble slabs. It is designed to prevent cracking, breaking, and chipping of marble tiles, ensuring that they remain intact and secure.

Our Fiberglass Mesh For Marble is easy to install and can be used for both indoor and outdoor applications. It is resistant to chemicals, water, and other environmental factors that can degrade traditional mesh materials.

In addition to its strength and durability, this mesh is also lightweight, making it easy to transport and handle on job sites. It is also flexible, allowing it to be easily molded around curves and corners.

Overall, our Fiberglass Mesh For Marble is a reliable product that can help improve the longevity and stability of marble installations. Whether you're a professional contractor or a DIY enthusiast, our mesh is the ideal solution for your marble projects. Contact us today to learn more about our fiberglass mesh and how it can benefit your next project.
Durable and strong, this fiberglass mesh for marble is the perfect solution for reinforcing marble surfaces. Easy to apply and highly effective!" #productreview #marbleinstallation #fiberglassmesh
Mr. Shahin Abdu
This Fiberglass Mesh for Marble is incredibly sturdy and durable. It provides excellent support for marble tiles and prevents cracks and damage. A must-have for any marble installation project! #marble #construction #fiberglassmesh
Mr. Mike Xu
Contact us
Ms. vicky xu: Please feel free to give your inquiry in the form below We will reply you in 24 hours