Fiberglass Laminated Tape
Premium Fiberglass Laminated Tape | OEM Manufacturer from China
Jiangsu Xiangbai Fiber Co., Ltd. is pleased to introduce our high-quality Fiberglass Laminated Tape. Our Fiberglass Laminated Tape is made from high-performance fiberglass cloth and coated with high temperature resistant polyimide adhesive. This product is designed to provide excellent insulation and protection against high temperatures and harsh environments.

Our Fiberglass Laminated Tape is widely used in electrical and electronic industries for insulation and binding of coil wires, cables, and other electrical components. With its excellent dielectric strength and thermal resistance, this tape can also be used for insulation and reinforcement of pipes, tanks, and other industrial equipment.

Our Fiberglass Laminated Tape is available in various widths and thicknesses to meet different specifications and requirements. With continuous efforts to improve product quality and customer satisfaction, Jiangsu Xiangbai Fiber Co., Ltd. is committed to providing our customers with high-quality products and excellent services. Contact us today to learn more about our Fiberglass Laminated Tape and other products.
Jiangsu Xiangbai Fiber Co., Ltd.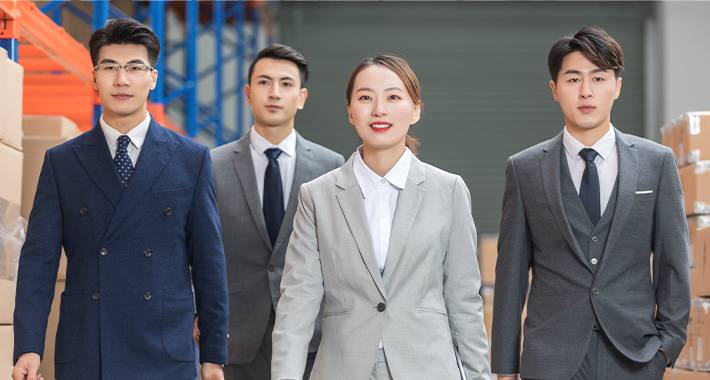 Fiberglass Laminated Tape Manufacturer: Your Reliable Partner for Wholesale Supply in China - Get Your OEM Needs Covered Today!
Reviews
Related Videos
Introducing our Fiberglass Laminated Tape – the perfect solution for all your repair and reinforcement needs. This versatile tape is made from high-quality fiberglass strands that are woven together and laminated with a special resin. The result is a strong, durable tape that can withstand extreme temperatures, moisture, and harsh chemicals.

Our Fiberglass Laminated Tape is easy to use, simply cut the desired length of tape and apply it to the surface you want to strengthen or repair. It can be used to reinforce weak or damaged areas, seal leaks, or even hold components in place. The tape is also easy to manipulate, making it ideal for complex or curved surfaces.

One of the great benefits of our Fiberglass Laminated Tape is its versatility. It can be used in a wide range of applications, including automotive repairs, boat repairs, plumbing, electrical work, and much more. Plus, it is an affordable and effective alternative to more expensive repair options.

With our Fiberglass Laminated Tape, you can enjoy the peace of mind knowing that your repairs and reinforcements are strong and long-lasting. Trust in our quality and order your Fiberglass Laminated Tape today!
Excellent fiberglass laminated tape. Durable and strong, perfect for repairing and reinforcing. Easy to use and works like a charm!
Mr. Gawain Tang
The Fiberglass Laminated Tape is amazing! Great quality, strong and durable material, and easy to use. Highly recommend for any DIY project or professional use.
Mr. Robert Du
Contact us
Ms. Amily Wong: Please feel free to give your inquiry in the form below We will reply you in 24 hours