Top-quality Glass Fiber Fabric Supplier in China - Wholesale & Exporter
Jiangsu Xiangbai Fiber Co., Ltd. is proud to introduce our high-quality Glass Fiber Fabric, which is known for its excellent heat resistance and high strength. Our Glass Fiber Fabric is made of high-quality glass fibers woven into a strong and durable fabric that is capable of withstanding high temperatures.

Our Glass Fiber Fabric is widely used in various industries such as aerospace, automotive, marine, and construction, where high temperature resistance, strength, and durability are critical. Additionally, our Glass Fiber Fabric is lightweight, easy to handle, and has excellent corrosion resistance.

At Jiangsu Xiangbai Fiber Co., Ltd., we believe in delivering the best quality products to our customers. That is why we use only high-quality materials and advanced manufacturing technologies to produce our Glass Fiber Fabric. We are committed to providing our customers with reliable and cost-effective solutions that meet their specific requirements.

In conclusion, if you are looking for high-quality Glass Fiber Fabric that provides excellent heat resistance, strength, and durability, then look no further than Jiangsu Xiangbai Fiber Co., Ltd.
Jiangsu Xiangbai Fiber Co., Ltd.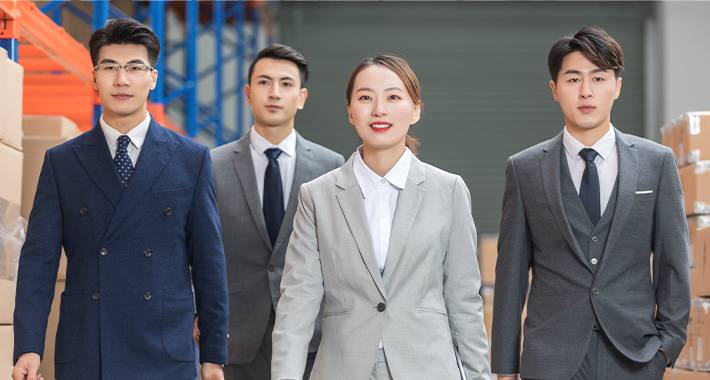 Buy Glass Fiber Fabric from a Leading Manufacturer in China - OEM, Wholesale, and Exporter Available
Reviews
Related Videos
Glass fiber fabric is a versatile and highly functional material that is widely used in a variety of industries. It is a type of fabric that is woven from strands of glass fibers, creating a durable and strong material. The fabric is made up of thousands of tiny glass fibers that are interwoven together, resulting in a strong and resilient material that is resistant to water, fire, and chemicals.

One of the most common applications of glass fiber fabric is in the construction industry. It is used to reinforce concrete, providing additional strength and durability to structures such as bridges, buildings, and highways. Glass fiber fabric is also used in the production of boats and other watercraft, as well as in the aerospace industry to create lightweight yet strong components.

In addition to its industrial applications, glass fiber fabric is also used in the manufacturing of a wide range of consumer products, including sporting goods, automotive parts, and protective gear. It is a popular choice for manufacturing products that require strength, durability, and resistance to wear and tear.

Overall, glass fiber fabric is an incredibly versatile and durable material that is widely used in many different industries. Its strength, resistance to water and chemicals, and ability to be woven into various shapes and forms make it an ideal choice for many different applications.
This glass fiber fabric is durable, lightweight, and perfect for all kinds of projects! It's easy to work with and can withstand tough conditions. Highly recommend! #productreview #glassfiberfabric #crafts #DIY
Ms. Elaine Yan
The Glass Fiber Fabric is a top-notch material that provides excellent strength and durability. It's perfect for making industrial, automotive, and aerospace products. It offers great resistance to heat, chemicals, and corrosion making it ideal for harsh environments. The fabric is lightweight and easy to handle, making it convenient for various applications. Overall, it's a great investment for anyone looking for a long-lasting and reliable fabric.
Mr. JACK FENG
Contact us
Mr. Gary Tong: Please feel free to give your inquiry in the form below We will reply you in 24 hours