Buy High-Quality Fiberglass Wallpaper from China Wholesale Manufacturer: Your Reliable Exporter and OEM Supplier
Introducing the high-quality Fiberglass Wallpaper from Jiangsu Xiangbai Fiber Co., Ltd.! Our Fiberglass Wallpaper is made using top-grade materials, ensuring durability and reliability for any home or business environment. It boasts high-strength and flexible features that make it an ideal choice for reinforcing walls and ceilings. With its superior quality and easy-to-install design, our Fiberglass Wallpaper is an excellent alternative to traditional wallpaper.

Our wallpaper is also eco-friendly, as it is made using environmentally-friendly materials that are safe for human health and the environment. Additionally, our Fiberglass Wallpaper's mold and moisture-resistant properties make it a great option for use in humid environments.

Avail of our Fiberglass Wallpaper today and experience the difference it can make in your space! Whether it's for your home or business, Jiangsu Xiangbai Fiber Co., Ltd.'s Fiberglass Wallpaper is a top choice for your wall reinforcement needs. Order now and enjoy fast and reliable delivery straight to your doorstep!
Jiangsu Xiangbai Fiber Co., Ltd.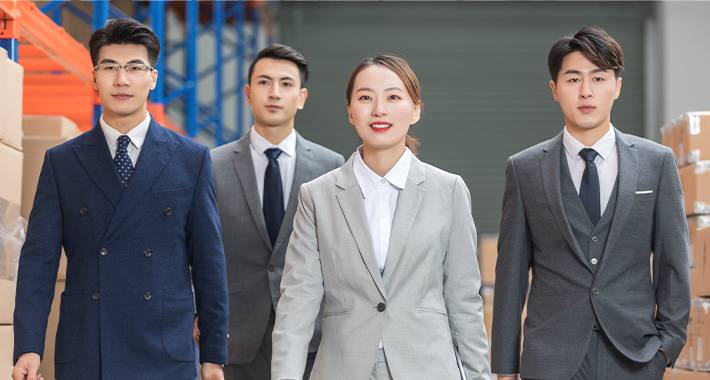 Fiberglass Wallpaper Supplier: Wholesale & Exporter from China | OEM Manufacturer
Reviews
Related Videos
Looking for a cost-effective and durable solution to protect your walls from wear and tear? Look no further than fiberglass wallpaper. This innovative home decorating product is a popular choice for homeowners, designers and contractors alike, thanks to its many benefits.

Fiberglass wallpaper is made from finely woven glass fibers, which are designed to be exceptionally strong and durable. This makes it an excellent choice for high-traffic areas like hallways, foyers and stairwells, as well as for commercial buildings like offices and retail spaces. Not only is it incredibly durable and resistant to wear and tear, but it is also easy to install and maintain.

In addition to its practical benefits, fiberglass wallpaper is also an attractive option for those who want to add some texture and interest to their walls. It comes in a wide range of patterns and colors, making it easy to find the perfect option for your space. And because it is made from glass fibers, it is also fire-resistant and can help to improve the safety of your home or business.

So why wait? If you're looking for a high-quality and durable wall covering solution, consider fiberglass wallpaper today. With its many benefits and attractive options, it's a smart choice for any home or business.
Amazing Fiberglass Wallpaper, easy to install and durable. Provides great protection against moisture and mildew. Perfect for high traffic areas. Highly recommend!" #productreview #fiberglasswallpaper
Mr. Henry Wang
Love the durability and easy application of this fiberglass wallpaper. Perfect for high-traffic areas like kitchens and bathrooms. A must-have for any home renovation project! #fiberglasswallpaper #homedecor #renovation
Ms. Lindy Chen
Contact us
Mr. Andy Xie: Please feel free to give your inquiry in the form below We will reply you in 24 hours