Top Manufacturer of Glassfiber Tape - Wholesale Supplier from China
Jiangsu Xiangbai Fiber Co., Ltd. offers a high-quality Glassfiber Tape that serves as an excellent sealing and insulating material. This tape is made from high-quality fiberglass material that has excellent thermal, chemical, and electrical resistance properties. It is commonly used in electrical and mechanical applications, including sealing and insulation of electrical wires, cables, and motors. The Glassfiber Tape is also used in thermal insulation systems for pipes and ductwork. It offers a long service life as it has high durability and can withstand extreme temperatures and weather conditions. The tape is easy to install and can be used in various applications due to its excellent flexibility and strength. It is also lightweight and has excellent adhesive properties. Jiangsu Xiangbai Fiber Co., Ltd.'s Glassfiber Tape is reliable and cost-effective, making it an ideal choice for various industrial and commercial applications.
Jiangsu Xiangbai Fiber Co., Ltd.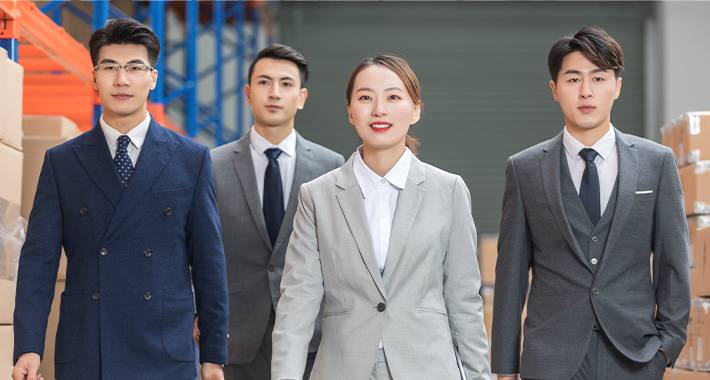 Find Quality Glassfiber Tape at Wholesale Prices from Leading Manufacturer in China - OEM Available!
Reviews
Related Videos
Introducing our top-quality Glassfiber Tape, a high-performing adhesive product that can meet all of your industrial needs perfectly. Our Glassfiber Tape is specifically designed to withstand extreme temperatures, humidity, and other external factors, making it an excellent choice for exterior or harsh environments.

Our Glassfiber Tape comprises high-quality glass fibers that provide exceptional strength, durability, and resistance to tearing and abrasion. The adhesive strength of this tape ensures secure bonding to a wide range of surfaces, providing a long-lasting and reliable result.

This Glassfiber Tape is an ideal solution for various applications such as automotive, packaging, construction, and electrical industries. It can also be used to wrap pipes, seal ductwork, and repair damaged sections in various materials. The versatility of Glassfiber Tape makes it a must-have product in any tool kit.

At our company, we strive to provide top-quality products to our customers. Our Glassfiber Tape is no exception, and we guarantee that it is designed to meet all international standards. Our product is easy to use, cost-effective, and available in different thickness and width sizes to meet your specific requirements.

In summary, if you want a high-performing, durable, and reliable Glassfiber Tape product, look no further than us. Our product is the perfect choice for any industry and will provide excellent results for all your adhesive needs.
Great glassfiber tape for all your insulation needs! Easy to use and durable. Highly recommend for any DIY projects or professional use." #GlassfiberTape #Insulation #DIY #Professional
Ms. Laura Huang
Glassfiber Tape is a must-have for any DIY enthusiast! Its durable and strong material makes it perfect for all kinds of repair projects around the house." #productreview #DIY #repair
Mr. Ken Xu
Contact us
Ms. Stella Lan: Please feel free to give your inquiry in the form below We will reply you in 24 hours