Cross Woven Filament Tape
High-Quality Cross Woven Filament Tape: Trusted Manufacturer and Wholesale Supplier
Introducing the Cross Woven Filament Tape by Jiangsu Xiangbai Fiber Co., Ltd. This high-quality tape is designed to meet the demanding needs of packaging and construction industries. Made from premium materials, it features a strong adhesive that ensures a secure hold on various surfaces. The cross-woven design adds extra strength to the tape, making it ideal for heavy-duty applications.

With excellent tear and puncture resistance, the Cross Woven Filament Tape offers exceptional durability and reliability. Moreover, it is easy to apply and can be torn by hand, saving time and effort. Whether you need to bundle items together, reinforce boxes or seal packages, this tape is the perfect solution.

At Jiangsu Xiangbai Fiber Co., Ltd., we are committed to providing high-performance tapes that help our customers streamline their operations and improve their bottom line. Try our Cross Woven Filament Tape today and experience the difference that quality makes.
Jiangsu Xiangbai Fiber Co., Ltd.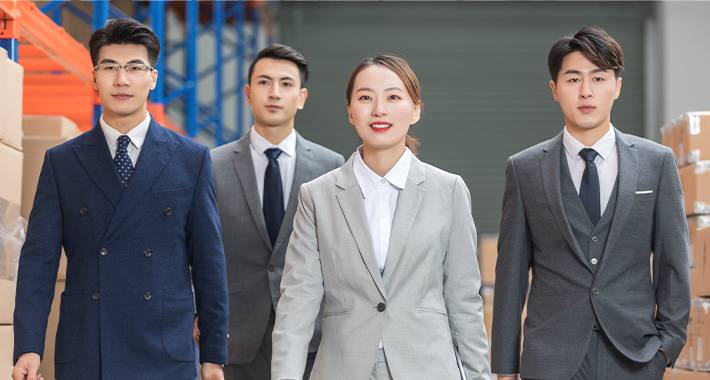 Cross Woven Filament Tape: Wholesale Supplier from China
Reviews
Related Videos
Cross woven filament tape is a popular product used for various packaging and shipping purposes across different industries. It is a type of tape that is reinforced with fiberglass strands that run across the length and width of the tape. This makes the tape strong, durable and resistant to tearing, making it ideal for securing heavy packages or pallets during transit.

At the core of cross woven filament tape's strength is its ability to distribute weight evenly, making it capable of holding even the heaviest loads together. The tape's cross-woven construction also makes it incredibly abrasion-resistant, protecting packages from external damage during transit.

Cross woven filament tape is also easy to apply. Its adhesive layer is sticky enough to create a strong bond between the tape and the package surface, yet it can be easily removed without leaving any residue.

This versatile tape is ideal for a wide range of packaging applications, including sealing boxes, bundling items, reinforcing packages and securing pallets. It's a must-have product for businesses that want to ensure their packages arrive at their destination safely and securely.

In summary, cross woven filament tape is a high-quality tape that provides unbeatable strength, durability, and resistance to external damage. It's easy to apply and perfect for packaging and shipping heavy goods. Look no further than cross woven filament tape for all your packaging and shipping needs.
Strong and reliable, this cross woven filament tape holds up even in tough packaging situations. Highly recommend for industrial use!" #productreview #filamenttape
Ms. Jack Sun
Highly durable and versatile, the Cross Woven Filament Tape has exceeded my expectations. It secures even the heaviest packages with ease. 5 stars!
Ms. Daisy Wang
Contact us
Ms. Aojin Chem: Please feel free to give your inquiry in the form below We will reply you in 24 hours