Glass Textile Wallcovering
Top Glass Textile Wallcovering Manufacturer: Wholesale and OEM Supply from China Exporter
Introducing the new Glass Textile Wallcovering, from Jiangsu Xiangbai Fiber Co., Ltd. This innovative product is made from high-quality glass fibers, resulting in a durable and long-lasting wallcovering that is perfect for high-traffic areas. The sleek and modern design lends itself to a variety of spaces, including commercial, hospitality, and residential interiors.

The Glass Textile Wallcovering is not just stylish, but also functional. It is easy to clean and maintain, while also providing sound insulation and fire retardancy properties. Its eco-friendly nature also makes it a sustainable choice for those looking to reduce their environmental impact.

With its superior quality and extensive range of colors and patterns, the Glass Textile Wallcovering is the perfect choice for those seeking a versatile and cost-effective wallcovering option. Trust in Jiangsu Xiangbai Fiber Co., Ltd. for all your wallcovering needs.
Jiangsu Xiangbai Fiber Co., Ltd.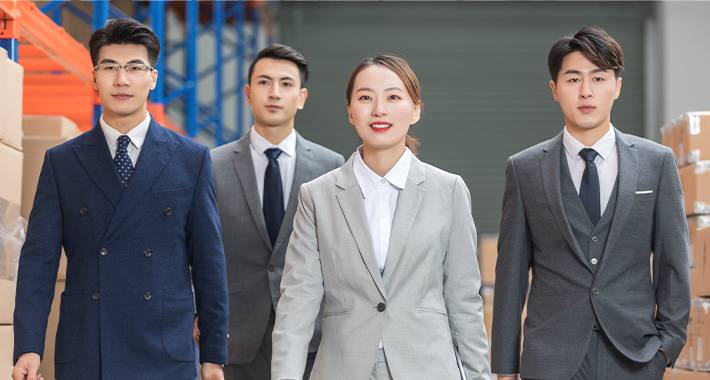 Introducing our latest product innovation: Glass Textile Wallcovering. This textile-based wallcovering uses high quality glass fibers to provide exceptional durability, strength, and fire resistance. With a unique blend of texture and style, our Glass Textile Wallcovering is perfect for both commercial and residential applications.

Our Glass Textile Wallcovering is made from a special blend of premium quality fibers, including glass, polyester, and nylon. This unique blend provides the wallcovering with exceptional strength and longevity, making it an ideal choice for high traffic areas or spaces that require extra protection. It is also easy to clean and maintain, ensuring its lasting beauty for years to come.

Another advantage of our Glass Textile Wallcovering is its fire resistance. The wallcovering has been designed to meet the highest fire safety standards possible, providing our customers with peace of mind knowing that their walls are protected from possible fire hazards.

Finally, the texture and style of our Glass Textile Wallcovering are simply unmatched. With a unique blend of woven fibers and elegant design, our wallcovering provides any space with a sophisticated and stylish touch. It is available in a variety of colors and styles, making it easy to match any décor.

In conclusion, if you're looking for a durable, fire-resistant, and stylish wallcovering for your home or business, look no further than our Glass Textile Wallcovering. Experience the difference today!
Love my new glass textile wallcovering! It adds texture and depth to my room while being durable and easy to install. Highly recommend!" #productreview #homedecor
Mr. joyear Gz
This Glass Textile Wallcovering is a beautifully crafted product. It adds a touch of elegance to any room and is easy to maintain. Highly recommended!" #homeimprovement #interiordesign #wallcovering
Ms. Anas Cui
Contact us
Mr. Xuan Lillian: Please feel free to give your inquiry in the form below We will reply you in 24 hours