Fiberglass Reinforcing Mesh
Fiberglass Reinforcing Mesh Supplier & Manufacturer in China - Wholesale & Exporter | OEM Available
Jiangsu Xiangbai Fiber Co., Ltd. offers a high-quality Fiberglass Reinforcing Mesh that is designed to provide the perfect solution for reinforcing concrete structures. This mesh is made using high strength fiberglass yarns, which are woven together to create a durable and reliable product that can effectively resist cracking and stress caused by temperature changes.

The Fiberglass Reinforcing Mesh is a versatile product that can be used for various construction projects, including flooring, ceilings, and walls. It is an excellent alternative to traditional steel mesh, as it is lightweight and easy to handle, install, and transport. Additionally, it has superior resistance to rust, corrosion, and alkalis, making it ideal for long-term use.

Our Fiberglass Reinforcing Mesh has been rigorously tested and proven to be highly effective in reinforcing concrete structures. It is also available in different sizes and weights to suit different construction needs. With Jiangsu Xiangbai Fiber Co., Ltd., you can be assured of high-quality products, exceptional customer service, and competitive prices. Get in touch with us today and discover how our Fiberglass Reinforcing Mesh can benefit your construction projects.
Jiangsu Xiangbai Fiber Co., Ltd.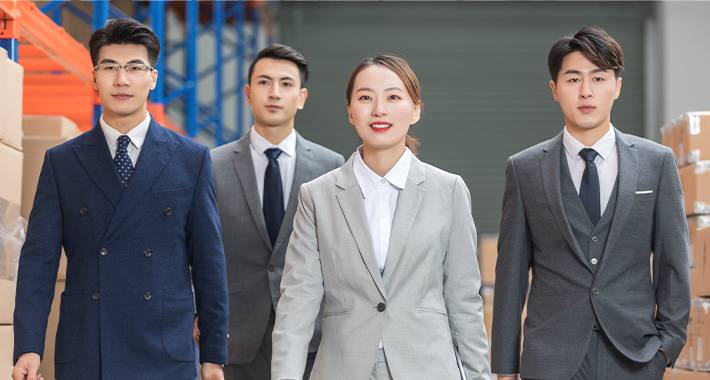 Wholesale Fiberglass Reinforcing Mesh from Top Manufacturer in China - Get High-Quality Supply for Your Projects with Reliable Exporter & OEM Services
Reviews
Related Videos
Our Fiberglass Reinforcing Mesh is a top-notch product that provides excellent reinforcement for a wide range of construction projects. The mesh is made from high-quality fiberglass materials that are strong and durable, making it perfect for long-lasting structures. With its high tensile strength and resistance to corrosion, our Fiberglass Reinforcing Mesh is a reliable choice for any project.

Our mesh is designed to enhance the strength and stability of concrete structures such as walls, floors, and roofs. It helps to prevent cracks and other forms of damage, which can be costly to repair in the long run. The mesh can also be used to reinforce masonry, stucco, and other building materials that require extra support.

Installation of our Fiberglass Reinforcing Mesh is easy and straightforward. The mesh is simply laid out on the surface of the material to be reinforced, followed by the application of the bonding agent. It is a cost-effective solution that helps to reduce the amount of time and labor required for construction projects.

As a leading manufacturer of fiberglass reinforcing materials, we ensure that our products meet the highest industry standards. Our Fiberglass Reinforcing Mesh is rigorously tested and inspected to ensure optimal performance and longevity. If you're looking for a reliable and effective mesh for your next construction project, look no further than our Fiberglass Reinforcing Mesh.
Great quality fiberglass reinforcing mesh! Perfect for use in concrete and stucco projects. Durable and easy to work with. Highly recommend!" #FiberglassReinforcingMesh #ConstructionSupplies #QualityProducts
Mr. William Gao
Excellent Fiberglass Reinforcing Mesh! Strong and durable, easy to install, and perfect for reinforcing concrete surfaces. Highly recommended!
Ms. Dela Chen
Contact us
Ms. emily Sun: Please feel free to give your inquiry in the form below We will reply you in 24 hours