Top Quality Drywall Patch Kit from Reliable Manufacturer - Your One-Stop Supply Source for Wholesale and OEMs
Introducing the Drywall Patch Kit from Jiangsu Xiangbai Fiber Co., Ltd. – the solution to your drywall problems! If you have holes or cracks in your drywall, then this kit is perfect for you. It includes all the necessary tools and materials to repair and patch up any damage to your walls.

With our kit, you can save time and money by repairing your drywall yourself, without having to call in a professional. The step-by-step instructions make it easy to use, even for beginners. The patch is made of high-quality materials, ensuring a strong and durable repair that will last for years.

The Drywall Patch Kit is perfect for use in homes, offices, or any other space with drywall walls. It is cost-effective, easy to use and convenient, and can be used on a variety of surfaces, including drywall, plaster, wood, and more.

Don't let damaged drywall ruin the look of your space. Order the Drywall Patch Kit from Jiangsu Xiangbai Fiber Co., Ltd. today, and enjoy beautifully restored walls in no time!
Jiangsu Xiangbai Fiber Co., Ltd.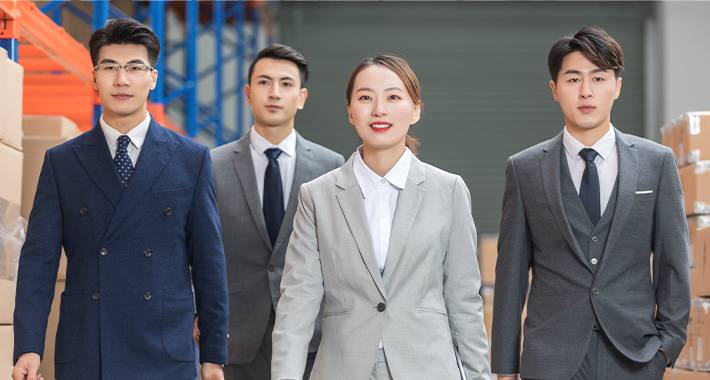 Get Your Drywall Fix with the Best Patch Kit from a Top Manufacturer - Wholesale Deals Available Now!
Reviews
Related Videos
Introduction to Drywall Patch Kits

Installing or hanging something on your drywall can be a bit risky, as it can leave unsightly marks or holes that can be difficult to conceal. But worry not! A drywall patch kit is what you need to fix these issues easily and seamlessly.

A drywall patch kit typically includes all the necessary materials you need to patch up holes, cracks, or any other imperfections on your wall's surface. These kits usually contain a spackling compound, a putty knife, sandpaper, and often a drywall patch.

Using a drywall patch kit is a simple process that requires little to no experience. Start by cleaning the surface around the imperfection, apply the spackling compound using the putty knife provided, let it dry thoroughly, and sand it smooth using the sandpaper provided. If needed, you can paint over the patched area once it's completely dry.

Drywall patch kits are essential for homeowners and DIY enthusiasts who want to maintain a clean, polished look for their interior walls and ceilings. They come in various sizes, so you can choose one that best fits your patching needs.

In conclusion, a drywall patch kit is an efficient, cost-effective solution that saves time and eliminates the need to hire a professional. If you're looking to fix minor drywall imperfections quickly and hassle-free, a drywall patch kit should be a staple in your toolbox.
This Drywall Patch Kit is a game-changer! It's easy to use and does a great job of repairing holes in no time. Highly recommended!
Mr. Zon Pack
Excellent product! Fixed my drywall hole in minutes. Easy to use, no mess and the result looks perfect. Highly recommend this patch kit." #DrywallPatchKit #DIY #HomeImprovement
Mr. SONG PU
Contact us
Ms. Serena shi: Please feel free to give your inquiry in the form below We will reply you in 24 hours