Reliable Plaster Fiberglass Mesh Manufacturer in China - Wholesale Option Available
Introducing the plaster fiberglass mesh, a unique and effective solution for reinforcing and strengthening plaster walls. Manufactured by the renowned company Jiangsu Xiangbai Fiber Co., Ltd., this mesh is made from durable fiberglass strands woven together to form a strong and flexible mesh sheet.

This plaster fiberglass mesh is designed to be applied to plaster walls before plastering to prevent cracks and fractures from developing over time. The mesh is easy to handle, cut, and fit to any surface, making it perfect for both DIY home renovations and professional construction projects.

Not only does the plaster fiberglass mesh enhance the structural integrity of plaster walls, but it also provides a smooth and seamless surface for the final plaster finish. It is resistant to corrosion, water, and weather conditions, ensuring long-lasting performance.

Investing in this plaster fiberglass mesh from Jiangsu Xiangbai Fiber Co., Ltd. will give you peace of mind knowing that your walls are protected by high-quality and reliable materials.
Jiangsu Xiangbai Fiber Co., Ltd.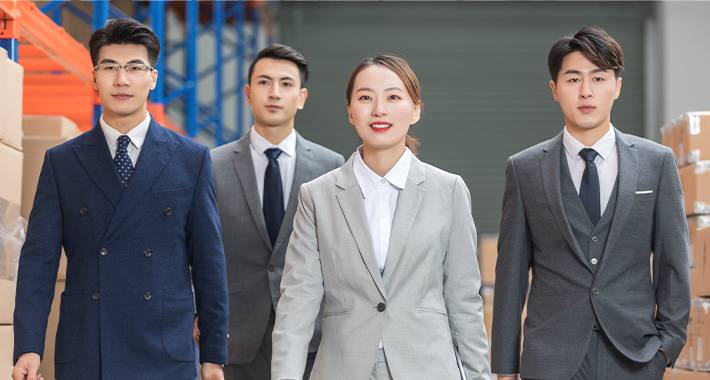 Introducing our latest product, the Plaster Fiberglass Mesh! This innovative mesh is specifically designed to provide unparalleled strength and durability to plastering and other construction projects. Made from high-quality fiberglass material, our Plaster Fiberglass Mesh is specially engineered to offer superior reinforcement to walls, ceilings, and floors.

Whether you're a professional contractor or a DIY enthusiast, this versatile mesh is easy to use and offers exceptional value for money. The Plaster Fiberglass Mesh is incredibly lightweight, making it effortless to install and handle, while its ultra-strong construction ensures it can withstand even the most demanding applications.

Our Plaster Fiberglass Mesh can be used for a wide range of construction projects, including the reinforcement of plaster, stucco, drywall, and cement. Its superior strength and durability also make it ideal for use in construction projects that require significant reinforcement, such as commercial buildings, bridges, and tunnels.

If you're looking for a high-quality, reliable mesh that can provide unparalleled strength and durability to your next construction project, the Plaster Fiberglass Mesh is the perfect choice. So why wait? Order your Plaster Fiberglass Mesh today and see the difference for yourself!
Fiberglass Mesh from Plaster is a must-have product for any construction projects requiring drywall or plaster. It's easy to use and durable, making it a reliable solution for reinforcing walls and preventing cracking.
Ms. keana Luo
The Plaster Fiberglass Mesh is a top-quality product that provides excellent reinforcement for plastering walls. The mesh is strong, durable and easy to use, making it an ideal choice for any construction project.
Mr. henry yang
Contact us
Mr. Runner Wei: Please feel free to give your inquiry in the form below We will reply you in 24 hours