Fibreglass Mesh Supplier China - Quality Wholesale Exporter" - Get the best fibreglass mesh for your construction needs from our trusted Chinese supply and manufacturing partner. Enjoy OEM customized solutions too!
Introducing the innovative Fibreglass Mesh by Jiangsu Xiangbai Fiber Co., Ltd. Crafted with pristine quality materials, the Fibreglass Mesh provides excellent strength and durability. It is an ideal choice for reinforcement work on different surfaces such as concrete, gypsum boards, and masonry. This product excels in enhancing the lifespan of surfaces and prevents them from cracks and damage caused by moisture and temperature changes.

Featuring high tensile strength and thermal stability, the Fibreglass Mesh is easy to handle and apply, and it requires minimal maintenance. The mesh is also lightweight and flexible, making it quick and effortless to install. Moreover, its non-toxic and eco-friendly composition ensures that it is a safe and health-conscious choice for all users.

Jiangsu Xiangbai Fiber Co., Ltd.'s Fibreglass Mesh is the perfect choice for consumers seeking an innovative and high-quality Fibreglass Mesh product at a competitive price point. Whether you are a homeowner, contractor, or builder, investing in this product will ensure a long-lasting and reliable final result.
Jiangsu Xiangbai Fiber Co., Ltd.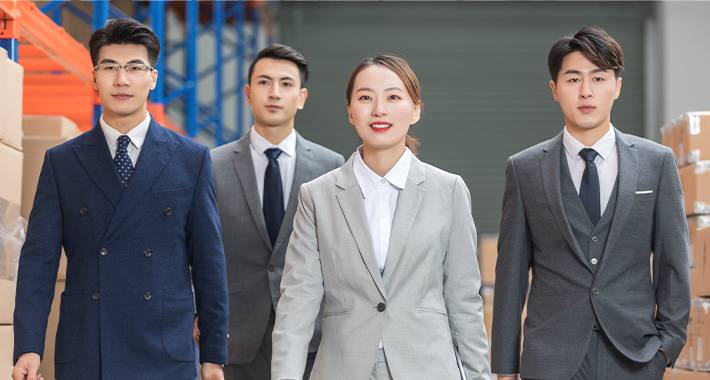 Fibreglass Mesh Supplier from China - Wholesale and Exporter with OEM options available
Reviews
Related Videos
Introducing our high-quality Fibreglass Mesh, the ideal solution for reinforcing and strengthening various surfaces. Made from durable and long-lasting fibreglass material, our mesh is designed to resist wear and tear, ensuring a long-lasting performance.

Our Fibreglass Mesh is perfect for use in construction and home improvement projects, particularly when it comes to plastering and tiling applications. Use it to reinforce concrete, improve waterproofing, and add additional strength to various surfaces that require a reliable and robust solution.

The mesh is incredibly easy to install, requiring only basic tools and minimal effort to achieve a smooth and flawless finish. Plus, it's lightweight, making it easy to handle and transport on the job site. With its tight weave and uniform appearance, our Fibreglass Mesh will provide a professional and high-quality look to any project.

Invest in our Fibreglass Mesh today and enjoy the peace of mind of knowing you've got a sturdy and reliable product that's built to last. Whether you're working on a large-scale construction project or a DIY renovation in your home, our mesh is the smart choice for superior performance, long-lasting durability, and consistent quality.
Exceptional quality fibreglass mesh. Lightweight yet strong, easy to install and great for reinforcing walls. Highly recommend!" #productreview #fiberglassmesh
Ms. Lane Zou
Fibreglass mesh is a fantastic product for strengthening and reinforcing walls and flooring. Its durability and ease of use make it a great choice for any DIY project.
Mr. Peter Zhao
Contact us
: Please feel free to give your inquiry in the form below We will reply you in 24 hours