Fiberglass Mesh Fabric: Top Manufacturer and Supplier in China - Wholesale and OEM Available
Jiangsu Xiangbai Fiber Co., Ltd. is proud to offer high-quality Fiberglass Mesh Fabric that is designed to suit your specific needs. Made from high-quality glass fibers, this fabric is woven to form an incredibly strong and durable material that has excellent tensile strength and dimensional stability.

Our Fiberglass Mesh Fabric is highly resistant to weather, chemicals, and abrasion, making it perfect for a wide range of applications such as drywall joint tapes, wall reinforcing, plasterboard, and stucco applications. The open mesh design of the fabric allows it to easily conform to curved surfaces and corners for easy installation.

With our extensive experience in the field, we provide our customers with the highest quality Fiberglass Mesh Fabric that meets their specific requirements. We offer a range of sizes and strengths to choose from to ensure that you get the perfect fit for your project.

At Jiangsu Xiangbai Fiber Co., Ltd., we are committed to providing our customers with the best products and services possible. Contact us today to learn more about our Fiberglass Mesh Fabric and how we can help you meet your project requirements.
Jiangsu Xiangbai Fiber Co., Ltd.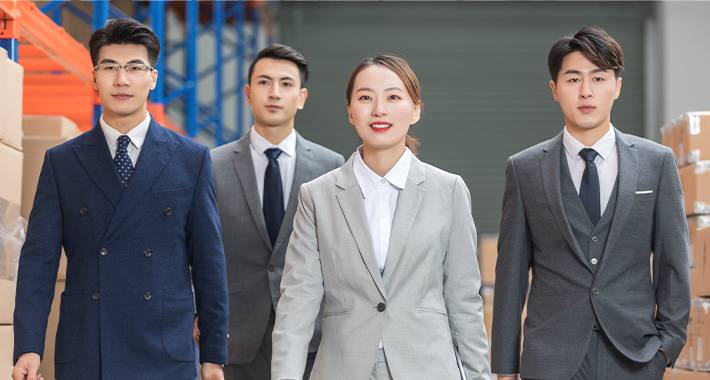 Fiberglass Mesh Fabric: Wholesale Supplier from China
Reviews
Related Videos
Fiberglass mesh fabric is a versatile material that is widely used in various industries. This fabric is made of woven fiberglass fibers and is coated with a special polymer to improve its strength and durability. The result is a material that is lightweight, flexible and extremely tough, making it an ideal choice for a range of applications.

One of the main advantages of fiberglass mesh fabric is its high tensile strength. This means it can withstand a lot of force without stretching or breaking, making it ideal for use in construction projects, such as reinforcing concrete structures. In addition, fiberglass mesh fabric is highly resistant to corrosion, making it an excellent material for use in marine applications or in harsh environments where other materials would quickly deteriorate.

Another benefit of fiberglass mesh fabric is its resistance to fire. It does not ignite easily, and when it does burn, it does not produce toxic fumes like some other materials. This makes it a popular choice in the manufacturing of fire resistant clothing, as well as insulation materials.

In addition to its practical uses, fiberglass mesh fabric is also popular in the world of art and design, where it is used to create elegant and intricate patterns in a variety of mediums. With its unique combination of strength, flexibility and durability, fiberglass mesh fabric is a versatile material that has a wide range of applications across multiple industries.
Highly durable and versatile Fiberglass Mesh Fabric, ideal for reinforcing walls and ceilings. Easy to use and provides excellent strength and stability.
Mr. yong wu
Excellent quality Fiberglass Mesh Fabric! Easy to work with and perfect for reinforcing walls and floors. Highly recommend!
Ms. Shinny Xie
Contact us
Mr. yibin Luo: Please feel free to give your inquiry in the form below We will reply you in 24 hours